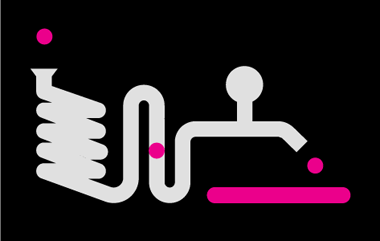 Submit your film
Submissions: January 1st - March 15th 2016
16. t-mobile new horizons competitions:
new horizons international competition – consists of 12-14 bold and original polish premieres which always provoke extreme emotions, evoke delight or protests. grand prix - eur 20,000. the winners of grand prix, audience award and fipresci prize are guaranteed distribution in poland.
films on art international competition - feature-length documentaries, experimental and hybrid films on the borderline of cinema and visual arts are judged by an international jury. award - eur 10,000 & guaranteed distribution in Poland.
polish short films competition - new polish shorts up to 30 minutes long. Prizes 10.0000 PLN, 7.000 PLN, 5.000 PLN
european shorts competition - european films up to 30 minutes long. Prizes EUR 2,000, EUR 1.500, EUR 1.000
zoom competiton - a competition aimed at Wrocław's film community and visual artists. Its goal is to promote audiovisual artists from Wrocław and Lower Silesia, as well as to help them get integrated into both the Polish and international film industries. Prize for the best film 10.000 PLN, for the best videoclip 5.000 PLN, "Zoom" fellowship.