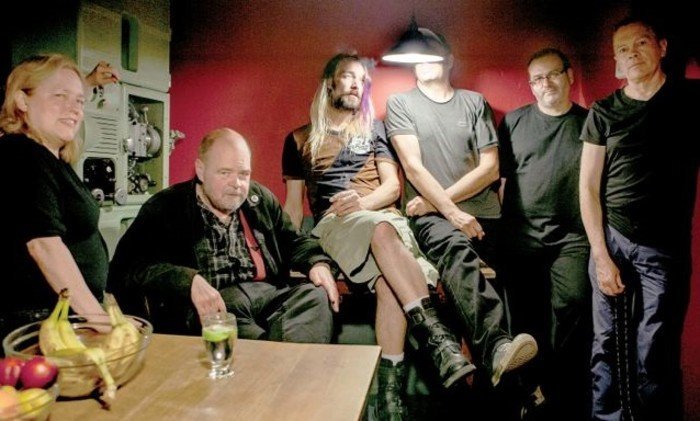 Pere Ubu
26 July (Sunday) 10:30 PM
ticket prices: 40 PLN (regular) and 35 PLN (for festival pass)
Pere Ubu is an American band established by vocalist David Thomas in 1975, shortly after the dissolution of his previous group, Rocket From The Toms. Thomas was initially joined by guitarist Peter Laughner, followed by soundman and later bassist Tim Wright, drummer Scott Krauss and guitarist Tom Herman. The band takes its name from Père Ubu (Father Ubu), the main character in the play Ubu Roi (King Ubu) written by French playwright, novelist and poet Alfred Jarry. Pere Ubu released its first album, 30 Seconds Over Tokyo, a year after the band's formation.
Pere Ubu melds groove rock, innovative sounds, analog synths, seemingly chaotic lyrics and nasal vocals. It's a mix that has won praise from critics and audiences alike for decades.
Along with The Residents, The Fall or Devo Pere Ubu are some of the most important members of the post punk and later new wave or avant rock scenes. Multiple line-up changes haven't stopped the collective from releasing 15 albums. The band plays post-punk but is unafraid to experiment with electronic sounds.