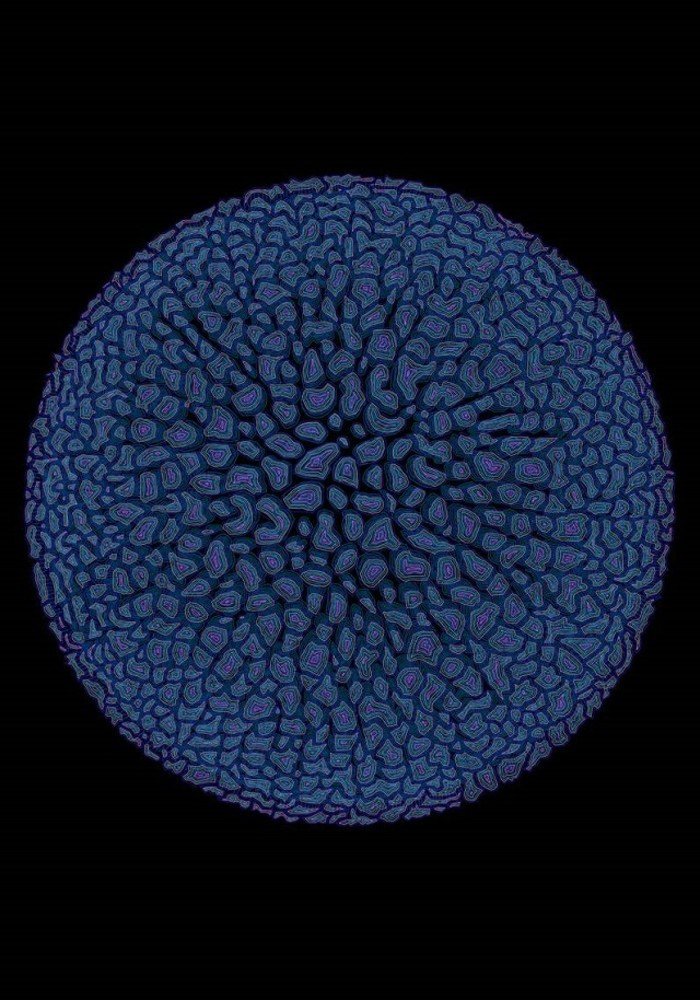 IP Group: 'Black Sun'
Partners: Polski Theatre in Wrocław and New Horizons Association
The project was financed by the Municipality of Wrocław.
Performances: 24, 25, 26 July, 2015 on Large Stage of Polski Theatre in Wrocław
Polish version: 24, 25 July 7 pm and 26 July 7 pm, 8.15 pm
English version: 24, 25 July 8.15 pm, 26 July 10 pm
Duration: approx. 45'
Free passes will be issued at the ticket offices at the Cinema Festival New Horizons on a show for the day . The number of places is limited.
Black Sun is a 3-day-long celebration of audio cinema. The sense of sight is switched off as the audience is exposed to sounds and speech only. There is no screen in this cinema. No image either, just darkness. Imagination makes up for the missing stimuli, opening doors to hallucinations, delusions and fantasies.The sun is blinding. When you look at it too long, you will finally see its negative under closed eyes. Whatever was there is now gone. It is dark and empty. Suddenly, the Black Sun blinds you. Words become psychoactive. Memories break free.
Text: Anka Herbut [IP]
Music: Bogumił Misala [IP]
Director: Łukasz Twarkowski [IP]
Spatial design: Piotr Choromański [IP]
Actors of Polski Theatre in Wrocław
Project manager: Dominika Kluszczyk
Video documentation: Jakub Lech [IP]