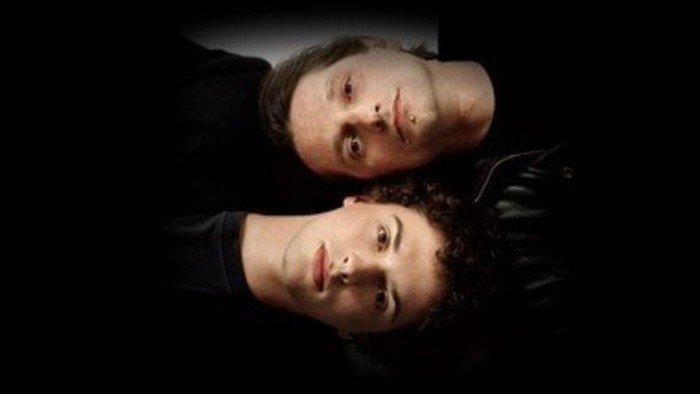 (Dis)appearance dir. Magdalena Łazarkiewicz
(Dis)appearance dir. Magdalena Łazarkiewicz
Zoom Competition
Film index of the section Zoom Competition
The Festival organizers' idea was to create an opportunity for young, independent artists to present their films to a festival audience and to the media, as well as to make contacts in the industry.
Zoom Competition is addressed to Wrocław's film community and visual artists. It is open to both shorts and feature length films in all genres, as well as video experiments and video clips. The jury will award prizes for Best Film (10,000 PLN) and Best Video Clip (5,000 PLN), as well as a scholarship granted to an author under 40 who lives or studies in Lower Silesia region. All awards are sponsored by the European Capital of Culture Wrocław 2016.
Joint Festival/CeTA award: an opportunity to make an original film project at the Center of Audiovisual Technology
Under the terms of the award, the Center of Audiovisual Technology in Wrocław will offer the winner the opportunity to use all of the infrastructure and technical equipment available at the Center, including:
• the use of computer facilities (a maximum of eight work stations) for any visualization work needed to complete the project (the number of hours will be established after determining the filmmaker's needs and the availability of the facilities)
• access to a sound stage with the possibility of building sets and using the stage for shooting (the number of shooting days and the exact dates to be determined)
• access to CeTA's main film studio, which is equipped with a blue box rotating stage and Motion Control technology.