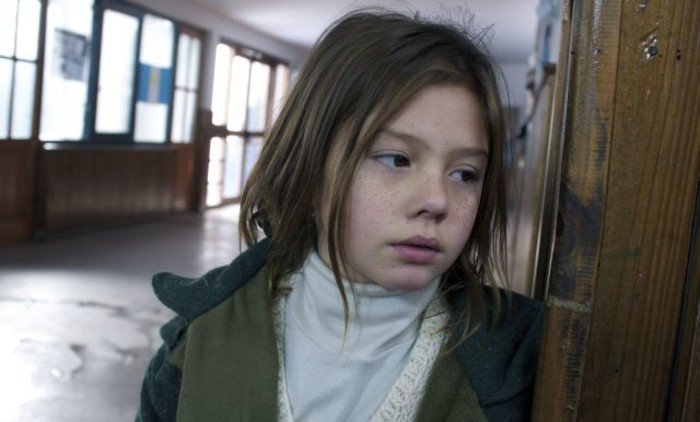 The Prize dir. Paula Markovitch
The Prize dir. Paula Markovitch
The Prize
Nagroda / El premio
Mexico, France, Poland, Germany 2011 / 115'
director: Paula Markovitch
screenplay: Paula Markovitch
cinematography: Wojciech Staroń
editing: Lorena Moriconi
cast: Laura Agorreca, Viviana Suraniti, Paula Galinelli Hertzog, Sharon Herrera, Uriel Iasillo
producer: Juan Pablo Gugliotta, Izrael Moreno, Alberto Muffelmann
production: IZ Films, Kung Works, Mille et Une Productions, NiKo Film, Staroń Film
awards: Berlin IFF 2011 – Silver Berlin Bear, Outstanding Artistic Achievement for the Camera and the Production Design, Festival Internacional de Cine de Guadalajara 2011 - best film and actress, Festival de Cine de Lima 2011 - best film, Morelia International Film Festival 2011 - best mexican film, 11th New Horizons International Film Festival in Wrocław - Audience Award
polish distrubutor: Stowarzyszenie Nowe Horyzonty
release date: 27.01.2012
It is an autobiographical story, Paula Markovitch remarks. The plot is set in places which I remember from my childhood. I return there in my dreams. These are hostile times. Submerged in difficult memories of the author, the story takes the shape of a blurry, restless impression set in the 70s, in an Argentine torn by fascism. A seven-year-old Ceci hides the secret whose disclosure may have terrible consequences for her whole family. The girl is not aware of its importance. Will she manage to remain silent?
The Prize is a bleak film, constructed out of repeated frames and shattered narration, stripped of dialogues or rich musical setting. The first feature film made by the author living in Mexico is a combination of anti-manifesto against the cult of armed forces and political dictatorship with a drama of an oppressed individual. Yet, the factor ruling the whole is the atmosphere of growing up in a barren, hostile place; the atmosphere built mainly thanks to the brilliant work of the cameraman, Wojciech Staroń.
Piotr Pluciński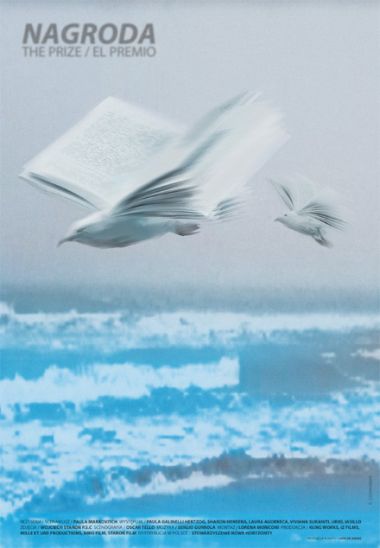 Paula Markovitch
She was born in 1968 in Buenos Aires. As a teenager she often changed her address. When her parents settled in Cordoba in 1976, she started writing poems, short stories and plays. After moving to Mexico, she became a dramatist and lecturer. Over the years she wrote several screenplays, including the one to Fernando Eimbcke's film, Lake Tahoe. Co-produced with Poland among others, The Prize is the first feature film that she has directed.
Filmpography
1999 Perriférico (short)
2006 Música de ambulancia (short)
2011 Nagroda / El premio / The Prize