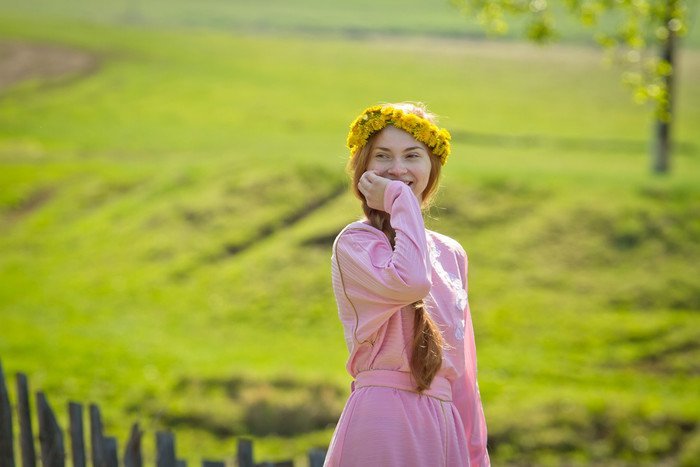 Nebesnye zheny lugovykh mari
Nebesnye zheny lugovykh mari
News
27 July 2013
"Celestial Wives of the Meadow Mari" wins 13th T-Mobile New Horizons IFF
13. T-Mobile New Horizons IFF announced its winners at the gala screening of Małgośka Szumowska's In the Name of, screened at the event as Polish premiere. The jury of the main New Horizons International Competiton (Béla Tarr, Dominga Sotomayor-Castillo, Edgar Pêra, Joanna Kos-Krauze and Christoph Terhechte) awarded the Grand Prix and 20.000 EUR to Celestial Wives of the Meadow Mari (Nebesnye zheny lugovykh mari, Russia 2012) by Alexey Fedorchenko.
More on the film here.
The FIPRESCI jury (Neil Young, István Szathmáry and Błażej Hrapkowicz) awarded the Cannes competition title Stranger by the Lake (L'inconnu du lac, France 2013) by Alain Guiraudie.
More on the film here.
Audience Award went to the Polish film Floating Skyscrapers (Płynące Wieżowce, Poland 2013) by Tomasz Wasilewski. The film had its Polish premiere in Wrocław and before that played successfully at Tribeca FF and Karlovy Vary FF, where it won the East of the West competition.
More on the film here.
In the Films on Art International Competition, the international jury (Sally Berger, Barbara Pichler, Amos Poe, Karol Radziszewski and Ben Russell) awarded the main prize of 10.000 EUR to Sick Bird Die Easy (USA 2013) by Nicholas Fackler – the film had its European premiere at the festival.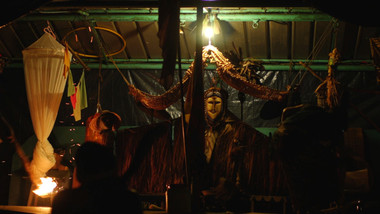 More on the film here.
The winning films in the New Horizons International Competiton and the Films on Art International Competition will get an offer for Polish distribution from the New Horizons Association (label, which has released 33 films in 2010-2013).
In the Polish Short Films Competition, the best fiction film was Mother (Matka, 2013) by Łukasz Ostalski, best animation was Ziegenort (2013) by Tomasz Popakul and best documentary was Mother 24/7 (Matka 24h) by Marcin Janos Krawczyk. The jury included Fijona Jonuzi, Jukka-Pekka Laakso and Laurence Reymond.
In the European Short Films Competition the best documentary was The Day Has Conquered the Night (Le jour a vaincu la nuit, France 2013) by Jean-Gabriel Périot, and the best experimental film was Dry Standpipe (Suchy pion, Poland 2012) by Wojciech Bąkowski. The jury comprised of Ana Brzezińska, Norman Leto and Jakub Majmurek.