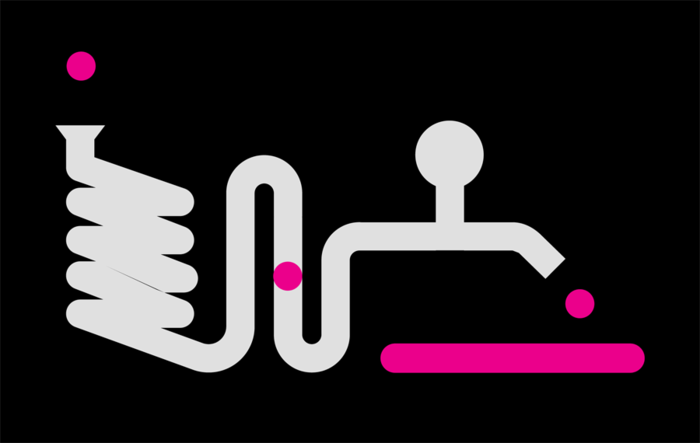 The New Horizons Studio is the most important educational project at T-Mobile New Horizons IFF. For the last 7 years, a series of workshops has been organized by the New Horizons Association and the Polish representative of Creative Europe - a part of MEDIA and London Film Academy.
more..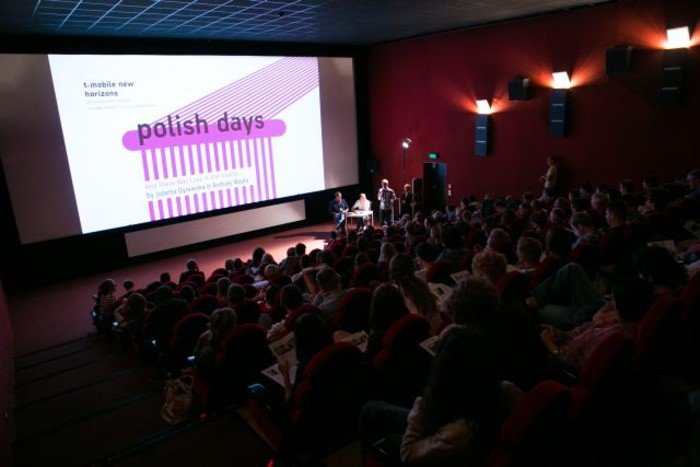 The most significant industry event at T-Mobile New Horizons IFF, organized since 2013 with the Polish Film Institute. During exclusive screenings, film professionals from all over the world watch the latest Polish productions, while producers and film funds' representatives are looking for promising projects. 27 - 29 July
more..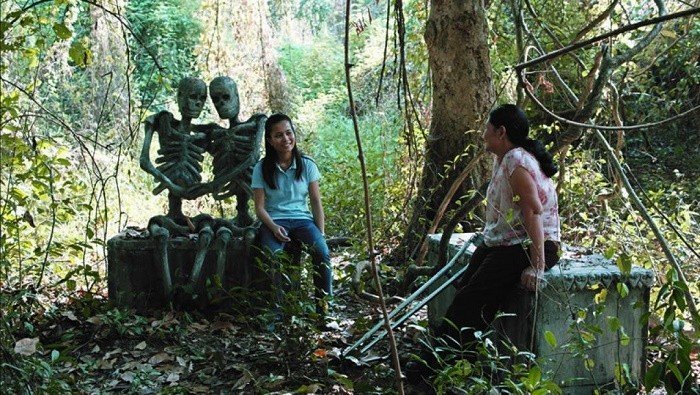 The repertoire of the T-Mobile New Horizons International Film Festival, the biggest film event in Poland, features about 200 feature-length films, including over 100 Polish premieres. Important festival attractions include film retrospectives of the masters and contemporary directors seeking new horizons in cinema, screenings of movie classics, exhibitions and audiovisual projects, concerts at the festival club and free outdoor movie screenings in Wroclaw's central Market Square.
more..