The 2017 T-Mobile New Horizons International Film Festival will take place on August 3-13, 2017 in Wroclaw. Below are some of the latest announcements about festival programming. One of the most important events will be a retrospective of films by Jacques Rivette who passed away in January 2016. Yet another retrospective will feature Fred Kelemen - an intriguing German director and cinematographer who worked closely for many years with Béla Tarr. The 2017 festival is very excited to announce its review of New Israeli Cinema.
more..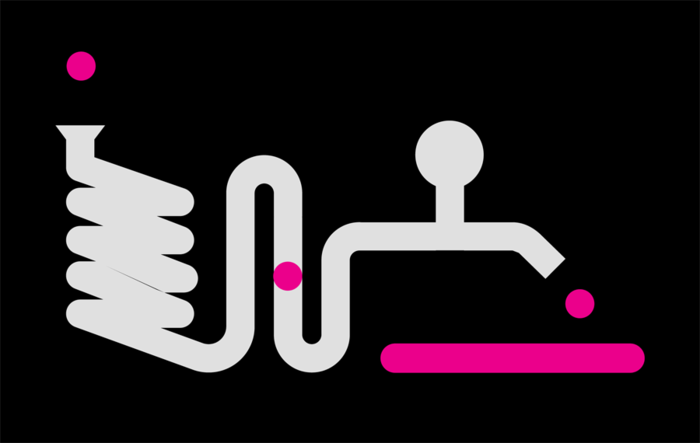 The New Horizons Studio is the most important educational project at T-Mobile New Horizons IFF. New Horizons Studio 2017: 5-8 August 2017
more..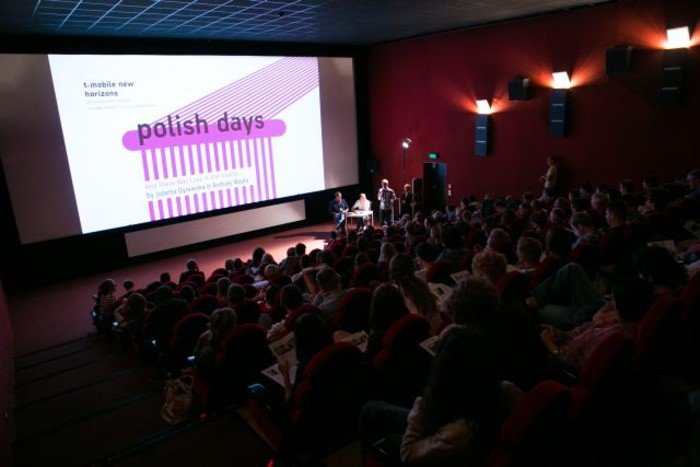 The most significant industry event at T-Mobile New Horizons IFF, organized since 2013 with the Polish Film Institute. During exclusive screenings, film professionals from all over the world watch the latest Polish productions, while producers and film funds' representatives are looking for promising projects. 27 - 29 July
more..