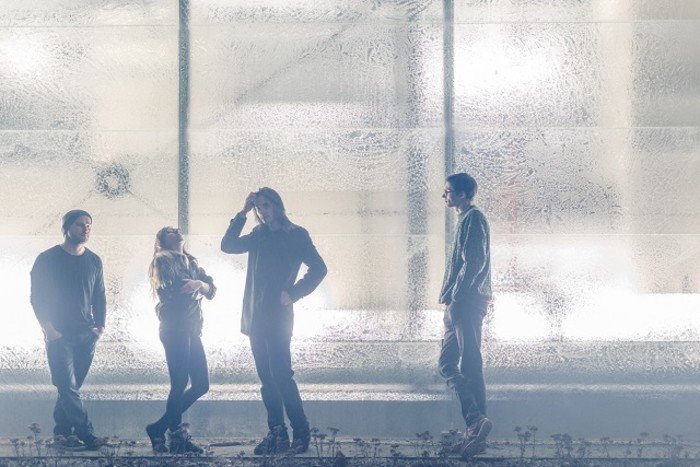 Zimowa
27 July (Monday) 10:00 PM
entry free

This Wodzisław Śląski project involves vocalist Aneta Maciaszczyk, instrumentalist Michał Mentel and accompanying musicians: Michał Husak - guitar, Jakub Buczek - bass/sampler. The band combines noise-pop and 80s and 90s alternative with the latest sounds in their intense and absorbing compositions.
The band has played many excellent club gigs with acts such as Rebeka, Małe Miasta, Sjón, xxanaxx, Marceliny or the British duo Ivy&Gold, and has been hosted by Piotr Stelmach on Polish Radio 3 for a two-hour Offsession where the musicians showcased their latest material.
In May of this year, the Zimowa project released a debut album, entitled Cover The Fall, including 11 original cuts full of dirty guitars and melancholy electronica with laid-back sumptuous vocals.